Of orchideeën, persoonlijkheid en streetstyle fashion fotografie iets met elkaar te maken hebben? Zeker wel! Wereldbekende streetstyle- en fashionfotograaf Daniel Bruno Grandl – beter bekend als The Urban Spotter – legde twaalf universele persoonlijkheden vast met zijn camera en fotografeerde daarbij bijpassende orchideeën. De Duitse fotograaf uit Londen staat bekend om het vastleggen van mooie fashionbeelden over de hele wereld, maar maakt met deze focus op orchideeën een grote uitzondering op zijn gebruikelijke werk. De combinatie tussen streetstyle, fashion en orchideeën belooft dus een geheel nieuw soort expositie.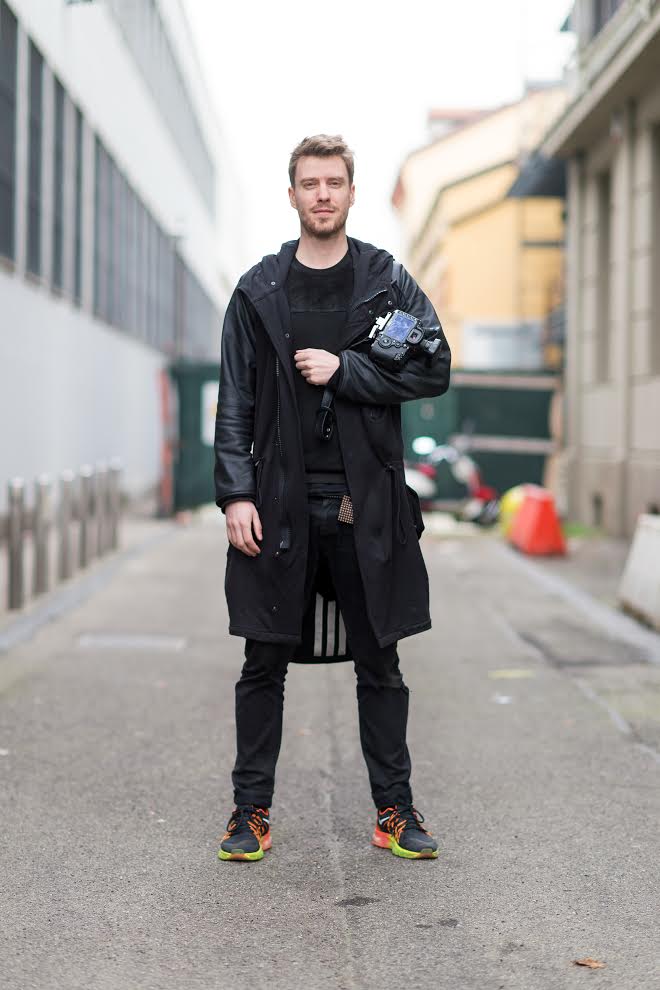 Laat zien wie je bent
Je hebt in dit artikel kunnen lezen dat er meer dan 25.000 soorten en kleuren orchideeën bestaan en dat ze uitstekend als onderdeel van je interieur uit kunnen maken. En van al deze typen orchideeën is er altijd een type die bij jouw persoonlijkheid past. Maar hoe weet je welke dat is? Dat laat de nieuwe foto-expositie 'Show who you are' zien die in het Art'Otel in Amsterdam te bezoeken is. De expositie is onderdeel van de campagne 'We feel better around Orchids: Show who you are', en het doel van deze campagne is om te laten zien dat de orchidee – met haar veelzijdigheid in soorten, kleuren en maten – in staat is om te laten zien wie je bent. De expositie is te bezoeken vanaf 1 september 2016 – de jaarlijkse Internationale dag van de Orchidee.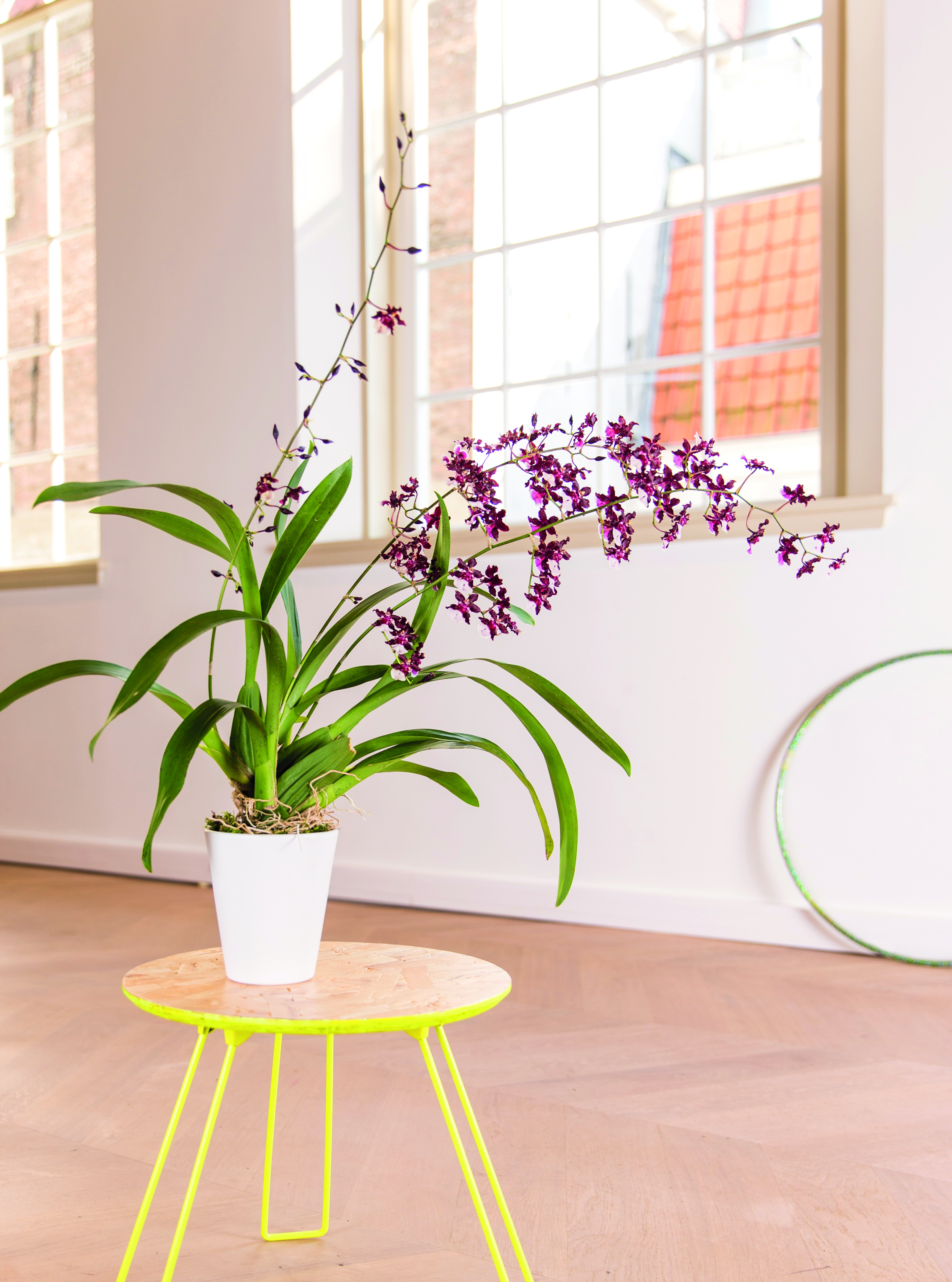 In de expositie kun je naast het bewonderen van de foto's ter plekke de orchitypes-test doen om erachter te komen welke van de twaalf universele persoonlijkheidstypen jij bent én welke orchidee bij jou past. Ben jij benieuwd naar welke dit zijn? Bezoek de expositie tot en met 13 september 2016, bewonder de foto's en doe de test!
Show who you are
1 september t/m 13 september
Art'Otel Amsterdam – 5&33 Gallery
Entree: gratis