Tegenwoordig zie je overal comfort food zaken openen; hamburgers, taco's, versgebakken pizza's. Maar hoe gezond is dit allemaal eigenlijk en is dit waar de consument op zit te wachten? De jongens van SNCKBR stelden zichzelf deze vraag ook. Na hun succesvolle opening op de van Woustraat wilden zij meer en besloten een crowdfunding actie op te zetten om te kijken of Amsterdam West ook klaar was voor hun gezonde, maar oh zo lekkere variatie op een snackbar. Binnen 9 dagen was de buit binnen en hoefden zij geen seconde te twijfelen of hun concept paste binnen de bestaande restaurant opties in de buurt. SNCKBR op de Kinkerstraat is na een verbouwing van 3 maanden nu net 3 weken open. Op dit moment zijn de gerechten identiek aan die in de van Wou, maar in de toekomst kun je op beide locaties gaan genieten van een wisselende selectie aan gerechten.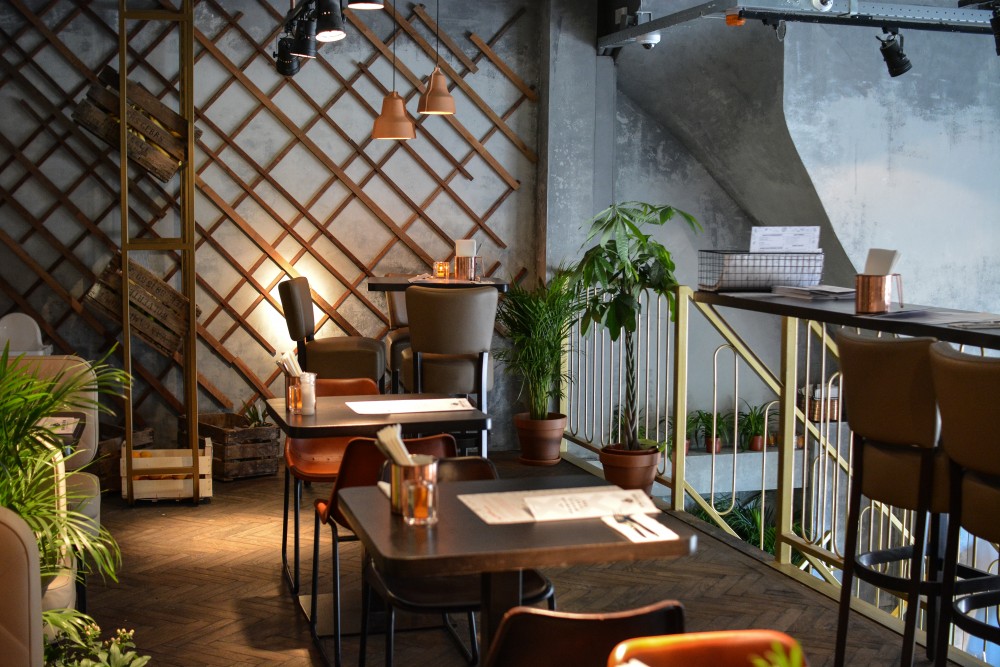 Gezonder alternatief
Leuke gimmick is de 'all thyme favourites' kaart waar je shoarma, pizza en hamburgers op terugziet. Deze gerechten doen niet onder voor de 'real deal', maar bevatten vele malen minder calorieën, minder suiker, geen e-nummers en weinig vet. Verder bestaat de kaart uit een heerlijke selectie aan groente, vlees en visgerechten als pulpo, rundertartaar, bloemkoolpizza, gepofte aubergine, verse sappen, verse thee en natuurlijk cocktails. Mocht je niet kunnen kiezen dan is er een Chef's platter waarbij je van alles een beetje kunt proeven. SNCKBR is de hele dag open, dus ook voor het ontbijt of de lunch kun je terecht op deze stijlvolle locatie. Eat your heart out!