Boxershorts voor mannen. Worden daar artikelen over geschreven? Ja, natuurlijk! Mannen lopen elke dag in een strakke slip, wijde boxer of een modelletje dat daar tussen valt. Maar wat is er nou hip, wat is een must om te dragen en wat zit nou lekker? De felgekleurde Björn Borg's zijn leuk voor je kleine broertje maar kunnen echt niet meer.
De strakke witte slip is al jaren een no-no en een satijnen boxer met Bart Simpson erop mag alleen gedragen worden door natuurkunde leraren en game nerds. Wat dan wel? Een houten boxershort van het groenste kledingmerk van Nederland: Saint Basics.
Een houten boxershort? Ja! De boxers zijn gemaakt van tencel, een stof gemaakt van eucalyptushout. De boxers zijn daardoor erg duurzaam want tencel heeft slechts 5% van de milieubelasting van katoen, 4% van het waterverbruik en 22% van het landgebruik. Het is dus echt een verantwoorde keus die er ook nog eens lekker zit.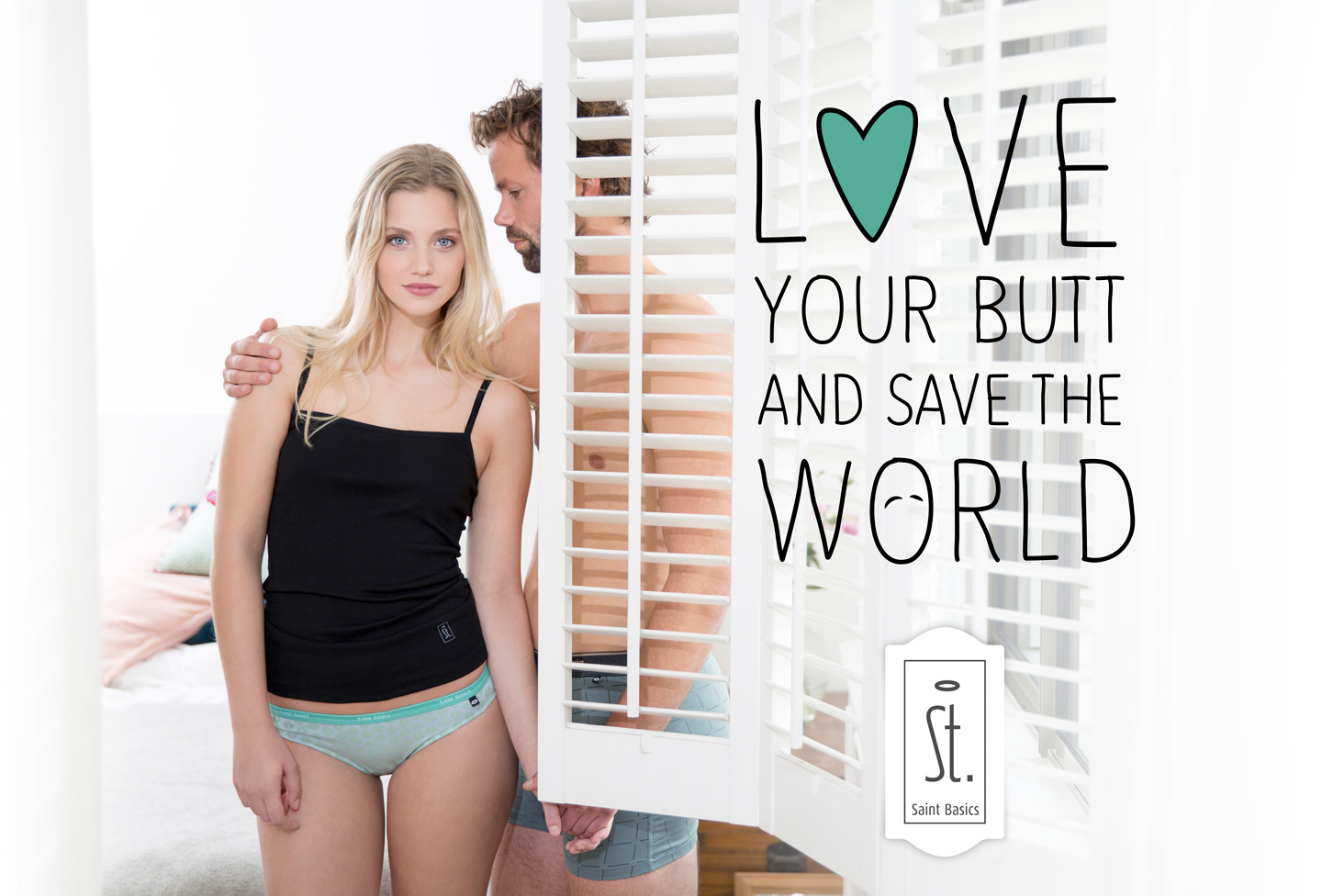 De stof voelt super zacht aan en is heel erg soepel. Daarnaast zien ze er ook goed uit. Geen kiddy designs, geen overdreven grote logo's of een waisteband die twintig centimeter is, nee het is gewoon een goede strakke fit, niet te lange pijpen en volwassen designs. Ben je klaar met je verwassen H&M boxers of wil jij je vriend deze Sinterklaas nieuwe onderbroeken cadeau doen? Check dan ff saintbasics.com.