Of de eerste schooldag van je kind er nou aan zit te komen of je zelf besloten hebt om weer in de schoolbanken te kruipen; hier zijn de trendy, gekke en musthave schoolspullen van nu.
1) sticky notes
Huiswerk kan overweldigend zijn, maar sticky notes helpen met het terug vinden van de goede pagina en zijn tegenwoordig nog leuk ook; bye bye saaie gele stickies!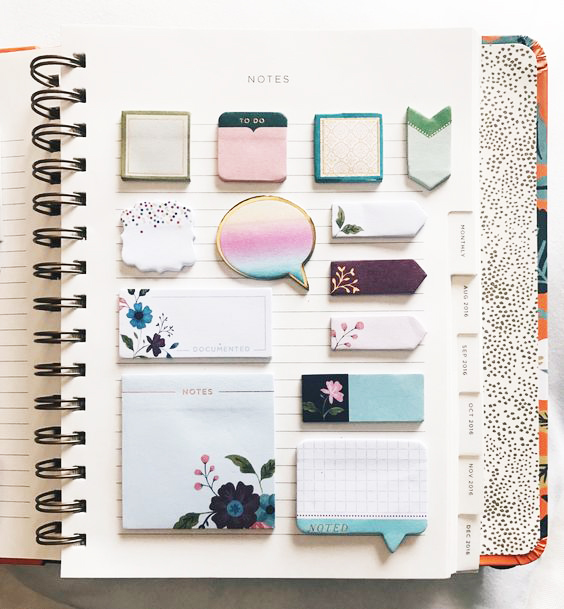 2) notitieboekjes
Niemand die vergeet zijn aantekeningen door te lezen als ze in een cactus notitieboekje staan (of dat is wat we onszelf wijsmaken).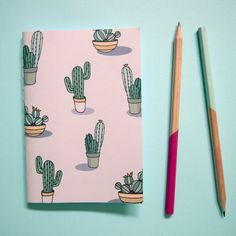 3) funky pennen
Dan moet je ze natuurlijk wel opschrijven met je ananas pen..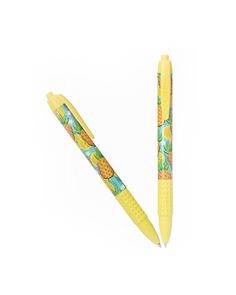 4) fruity etui
Die je bewaard in je watermeloen etui.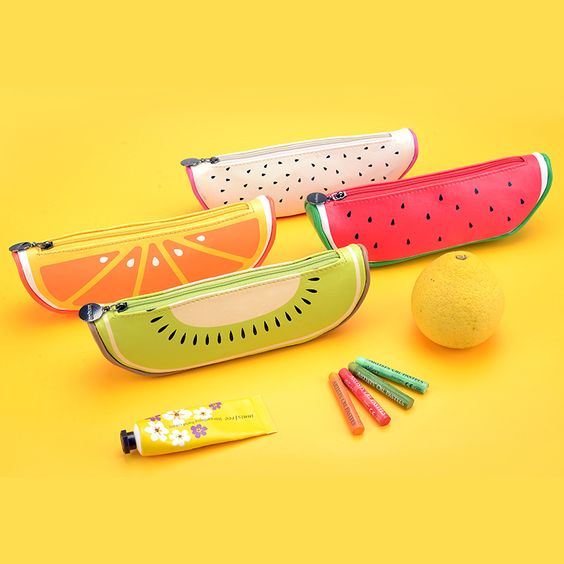 5) laptop hoes
Een digitale werker? Dan kun je maar beter investeren in een hoes voor je laptop zodat je deze veilig en makkelijk overal mee naar toe neemt.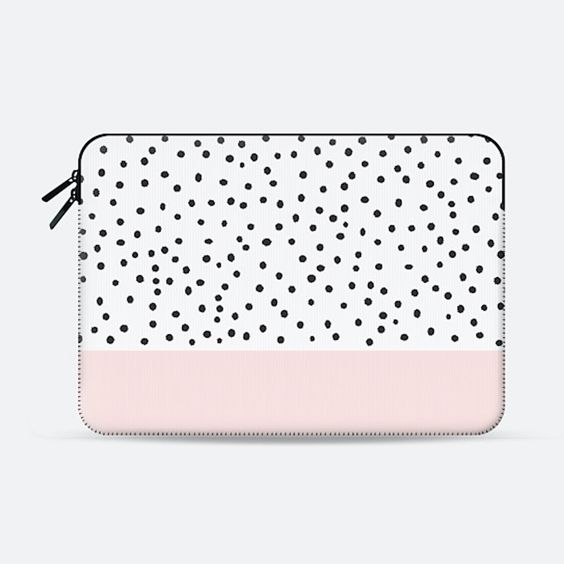 6) usb stick
Extra ruimte nodig op je harde schijf? Of heb je gewoon graag een kopietje veilig staan mocht er iets met je laptop gebeuren? Dan kan een usb stick nog wel eens het item voor jou zijn.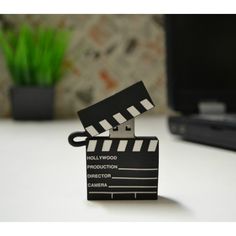 7) water beker
Het is voor iedereen belangrijk om genoeg water te drinken, zeker voor een kind dat de hele dag moet leren. Deze toffe glazen schoolbeker helpen niet alleen bij het binnenkrijgen van de benodigde liters maar zijn ook nog eens duurzaam en, laten we eerlijk zijn, perfect voor elke leeftijd!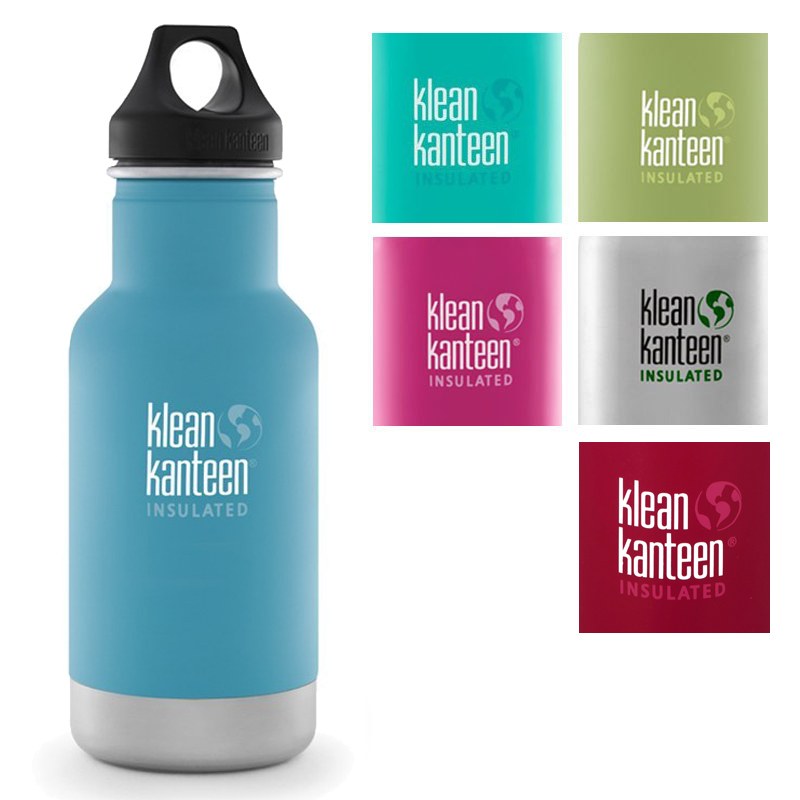 8) rugzak
Al deze items gooi je gemakkelijk in een te gekke rugzak met jouw favoriete kleurtjes, een gekke print of misschien wel een DIY tie die rugzak?