Waar ben je geweest? Altijd in de buurt. Eh oke, in de buurt, maar wáár? Altijd in de buurt in Rotterdam. Daar!
Er is me al een paar keer op die manier gevraagd waar ik heb gegeten, haha. Om te beginnen is de naam van de hotspot waar ik het over ga hebben geniaal bedacht. Het zorgt voor dit soort leuke miscommunicatie.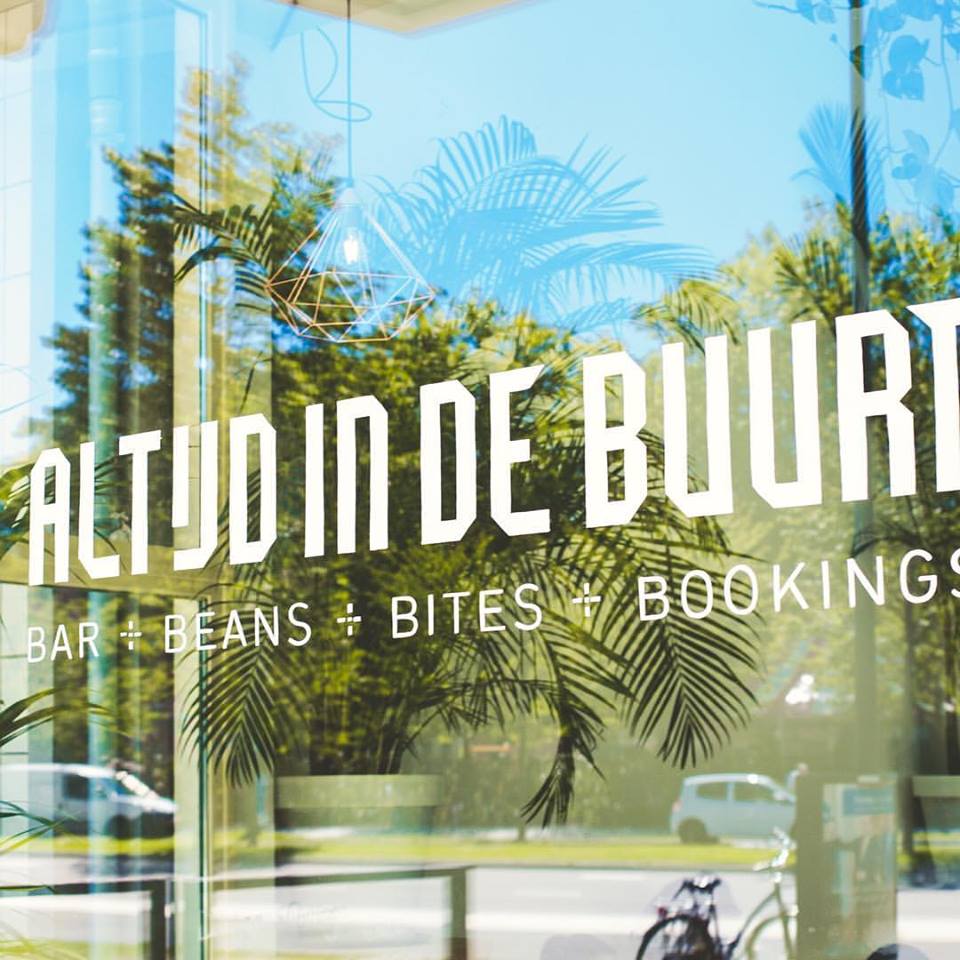 Rotterdam is met Altijd in de buurt een ontmoetingsplaats rijker. Zowat om de hoek van Rotterdam Centraal is dit knusse plekje te vinden voor een drankje of hapje. Of heel veel hapjes… Chicken waffles, zoete aardappelfriet, cassave friet, een stapel pannenkoeken met heerlijke saus. Alles wat ik hier op noem: het is lekker! Wat een echt aanrader is? De Altijd in de buurt-pannenkoeken. Die zijn amazing. Waar ik overigens blij van werd is dat ze geen standaard menu hebben. Eindelijk weer eens wat anders en veel keuze. En de koffie was lekker! Ook niet onbelangrijk.
Indoor jungle
Altijd in de buurt is trouwens heel leuk aangekleed met veel hout en groen. Er valt veel licht naar binnen en bij binnenkomst valt direct de schommel aan de ''boom'' op. Een echte eyecatcher.
Altijd in de Buurt
Weena 709
3013 AM Rotterdam