Boys will be boys. Je weet wel, dat mannen nooit opgroeien. En daar is de The Butcher Social Club helemaal op ingericht. The Butcher Social Club? Iedereen kent de The Butcher wel, of je er nou een burger hebt gegeten in de Hallen of al back in the days in de Pijp waar je ook hoopte het secret wachtwoord te krijgen van de speak easy cocktailbar die achterin de tent verscholen zat. Maar de slager zou de slager niet zijn als ie niet eens wat vers vlees zou aanbieden en daarom bedacht hij de Social Club. Lekker aan het water, vet terras erbij en, niet onbelangrijk, in de lobby van de A'DAM toren. Op het pontje naar Noord dus voor een nieuwe "Urban Lifestyle" experience. Want dat is het!
Het is een super vette ruimte met streetart op de muur, lekkere chillbanken en een soort grote mensen playground. Speel een potje aan de pingpongtafel of steek je laatse euro's in de flipperkasten en old-school arcadegames. Het moet een plek zijn waar je de hele dag door kan eten, drinken, chillen en jezelf vermaken. Stiekem werken is ook allowed.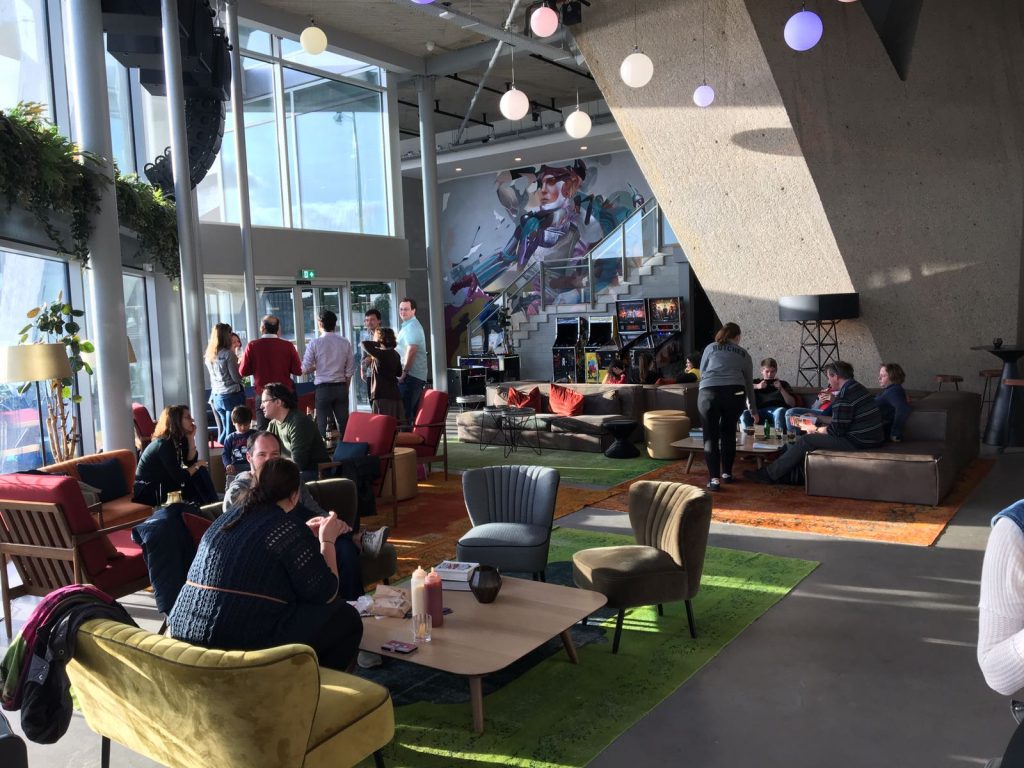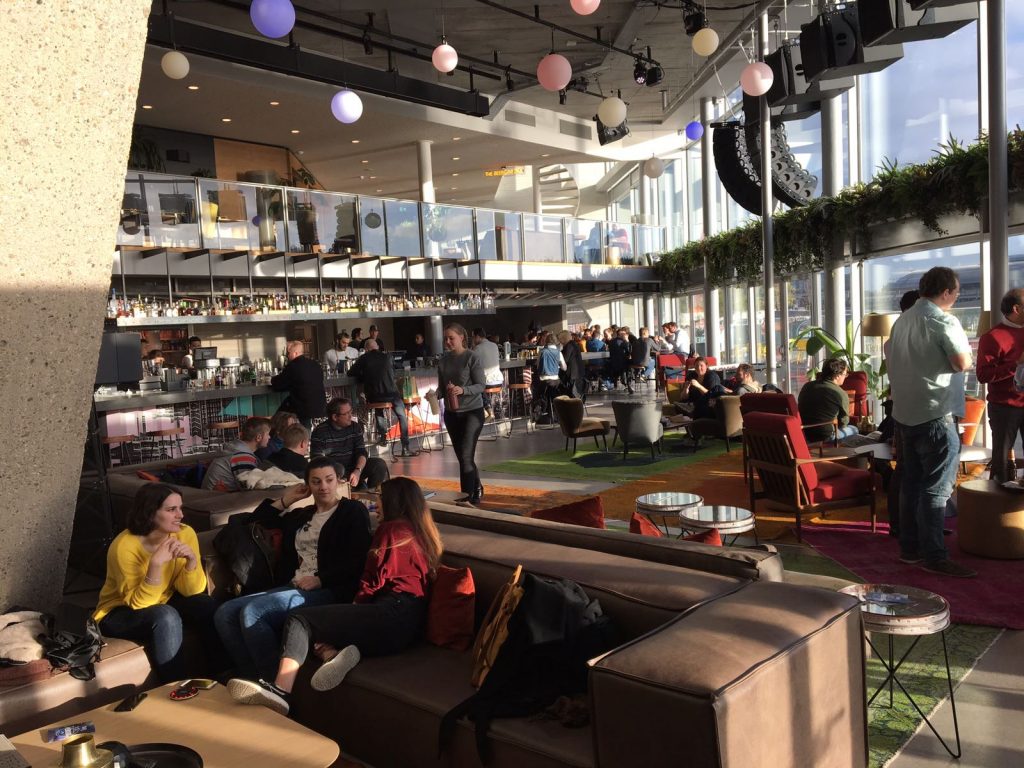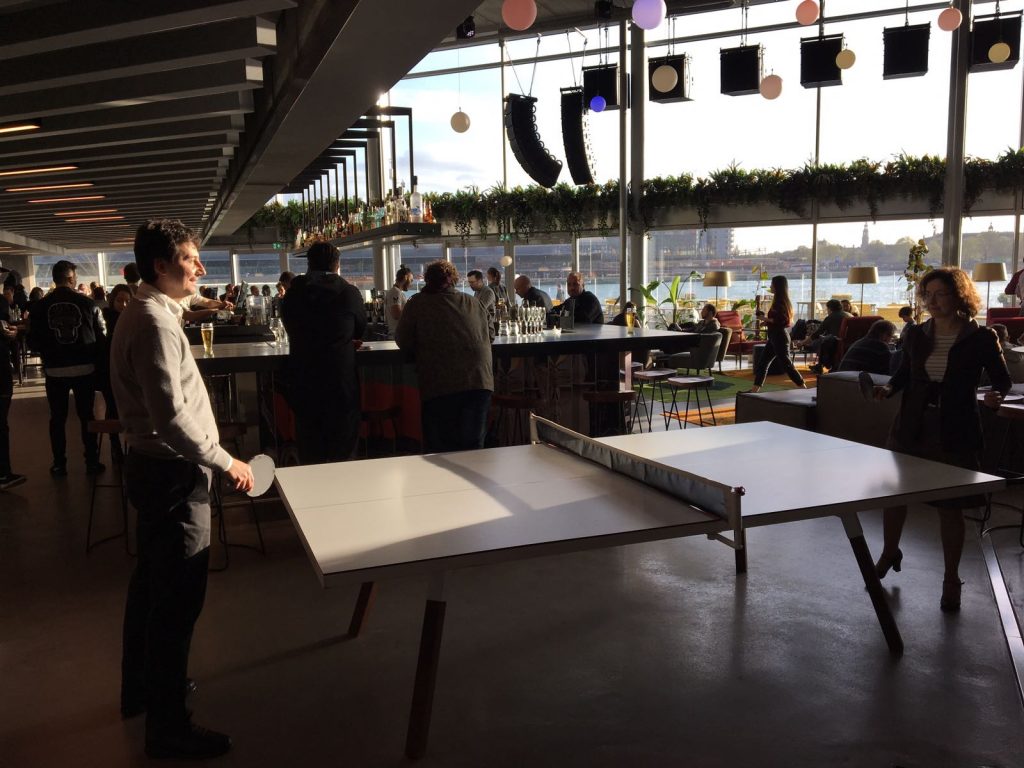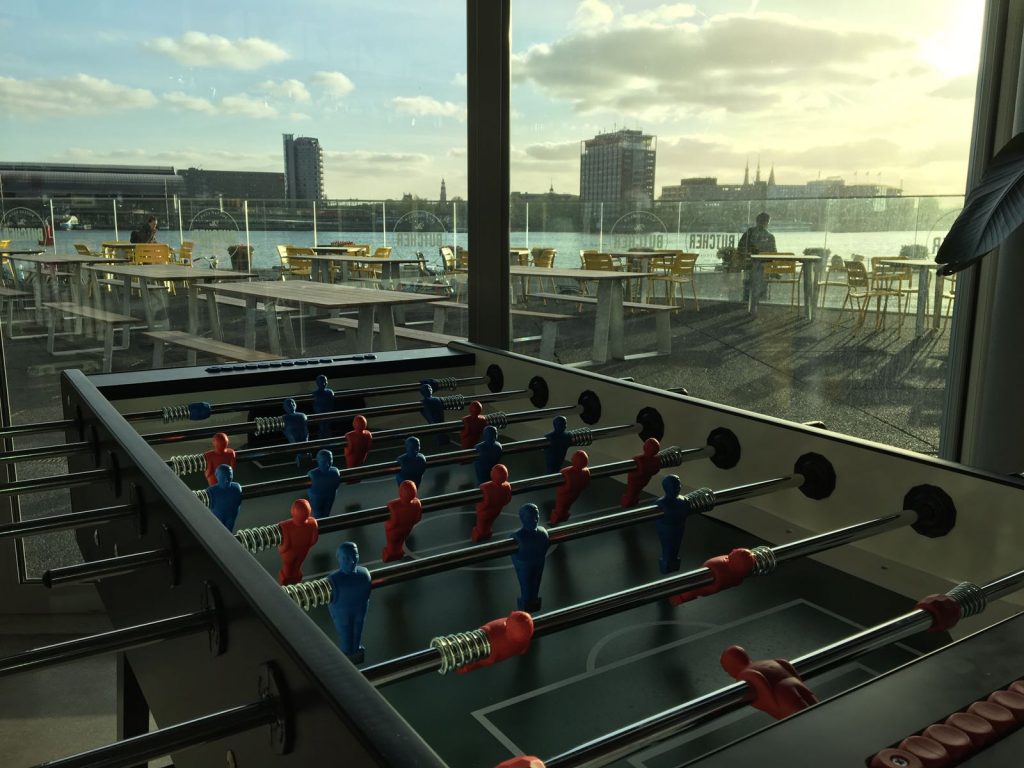 De sfeer in "The Club" voelt zoals je die niet vaak in Amsterdam hebt, echt internationaal, maar dat kan ook komen doordat de Amsterdammer deze plek nog niet heeft ontdekt en er nog veel toeristen lopen. Waar dat normaal gesproken best kut is, is dat hier zeker niet zo. Gewoon een "Watermelon Smash" of "absinthe makes the heart grow fonder" cocktail bestellen en je waant je in the Big Apple. Uiteraard hoort daar wat te eten bij en dan kom je al snel bij een burger uit. De keuze is reuze, maar als je er dan toch aan toegeeft dan kan je beter maar ook voor de grootste van allemaal gaan: The Daddy, 250gr Aberdeen Angus burger met kaas, bacon, bbq saus en gefruite uitjes. Uiteraard afgetopt met wat sweet potato fries en ketchup. Maar er staat meer op de kaart. De "crispy chicken wings" is een echte aanrader als appetizer en een echte kerel kan niet om de "beef steak pie", een bladerdeegtaartje gevuld met stukjes rund in gravy, heen. Als toetje moet je natuurlijk eindigen met de Belgian Waffle en een espressootje!
De tocht naar de pont heb je dan wel nodig om al dat geweld te laten bezinken. Maar dat neemt niet weg dat een trip naar THE BUTCHER Social Club een fijne is. Zoals ze het zelf zeggen: All – bloody delicious – day dining & drinking.
THE BUTCHER Social Club| Overhoeksplein 1 | Amsterdam | The-Butcher.com