'Ebru' is een honderden jaar oude Turkse verftechniek die wordt gebruikt om traditionele patronen te creëren voor decoratie doeleinden. Kleurpigmenten worden op een laag verdikt water besprenkeld waardoor patronen ontstaan. Vervolgens wordt het resultaat op papier 'geprint'. Het is precies deze traditionele techniek die de Nederlandse Suzan Claesen vertaalde naar een modern product voor dagelijks gebruik; notebooks. Onder de naam 5mm Paper, maakt ze de meest mooie (softcover) notebooks (en Terrazzo Posters).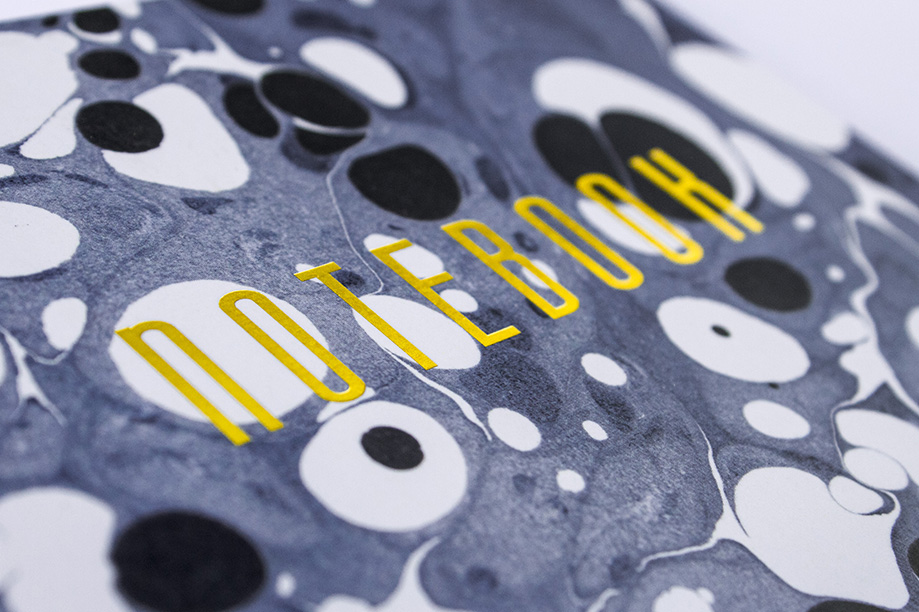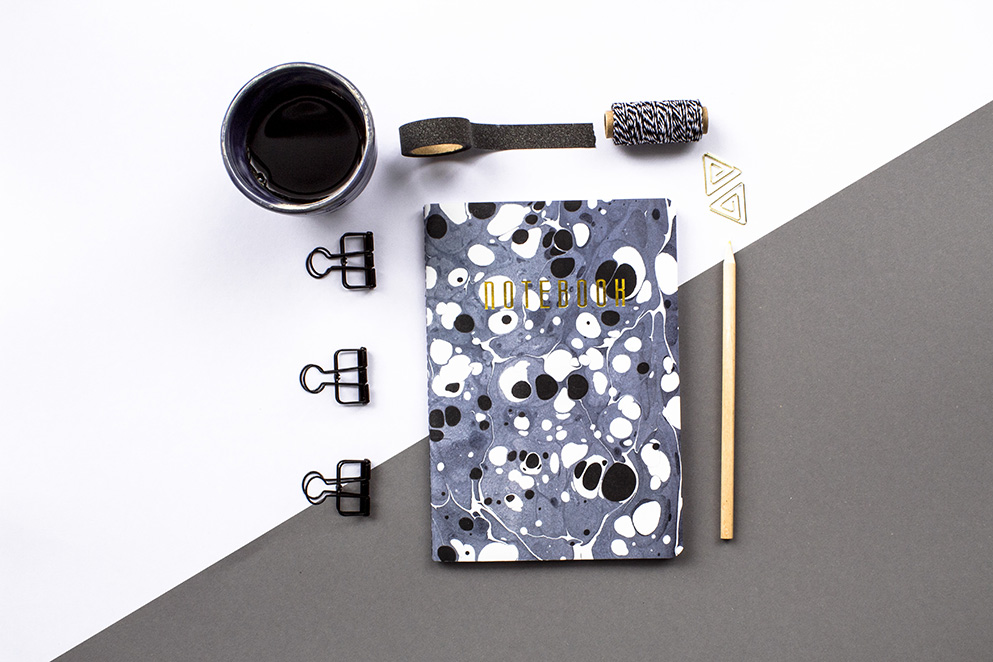 Elk notebook is anders, doordat de patronen op een organische, natuurlijke manier ontstaan zodra het water met de pigmenten besprenkeld wordt. Ben je kortom op zoek naar een origineel last minute kerstcadeau dan is dit zeker een origineel idee.
markt
Nice to know: de softcover notebooks zijn gebonden met draad en hebben een goud geprinte tekst, wat de notebooks een trendy en moderne uitstraling geeft. Elke notebook wordt geleverd in een exclusieve envelop met een sealing met hetzelfde patroon als het notebook, waardoor het een kant en klaar cadeau is voor jezelf of voor een ander.